3 Ways to Avoid Stem Cell Fraud
Things to Watch out for When Choosing Stem Cell Treatment
Stems cells are the body's raw materials. Due to their unique regenerative property, they are the cutting age treatment for repairing abnormal blood cells with healthy and normal blood cells. They also help the body age gracefully by reversing the signs of aging by introducing more 'youthful' stem
cells.
Stem cell treatment is an expensive treatment ranging anywhere between USD$15000-$50,000 because it is a highly specialized field and not adopted by the mainstream and insurance companies. Rampant malpractice and inappropriate interventions in stem cell treatment pose a serious threat to patient's health and financial status.
In this article, we will discuss 3 things to be wary of while choosing stem cell therapy.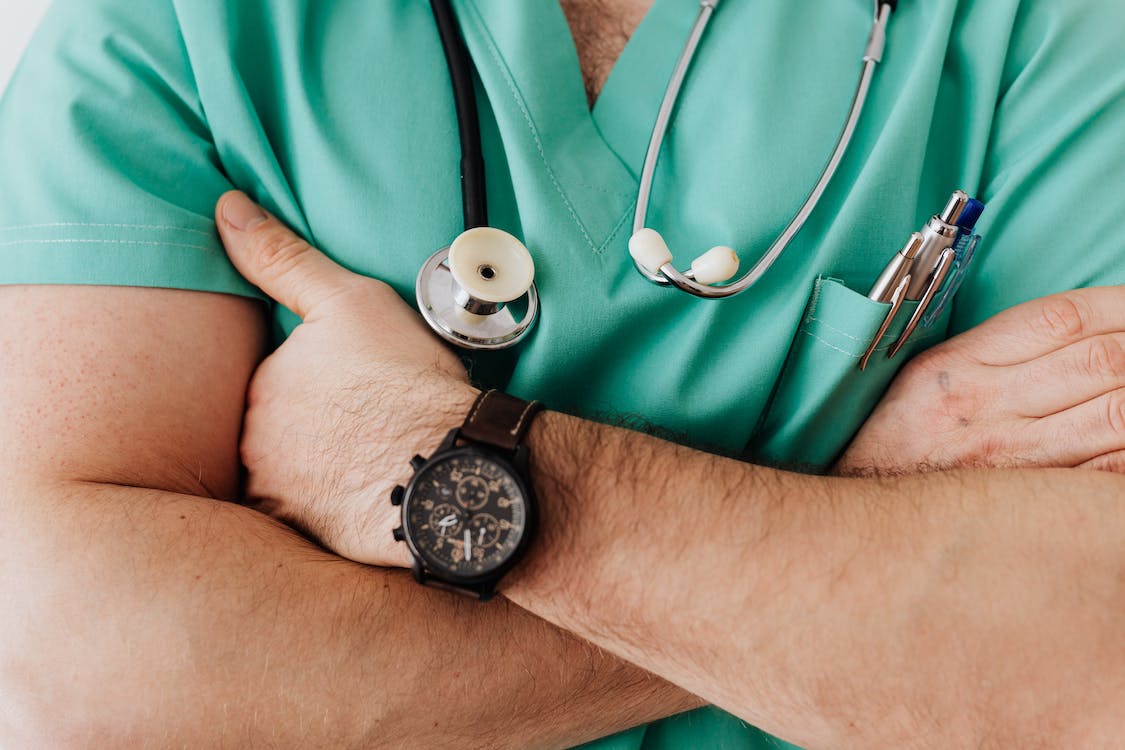 No 1. Inexperienced healthcare provider
The cost of stem cell treatment is linked to whoever performs the treatment. Disappointingly people are scammed and lured into offers by inexperienced healthcare providers with insufficient knowledge of the subject matter. It is vital to ensure that a trained specialized immunologist at a reputable healthcare facility performs the MSC (Mesenchymal Stem Cell) treatment.
Inexperienced medical centers may not have the proper training, equipment, or facilities to properly administer stem cell treatments, leading to poor outcomes or complications for patients. Additionally, inexperienced centers may not follow proper regulations and guidelines for stem cell treatments, putting patients at risk for serious harm. It is important to thoroughly research and choose a reputable, experienced medical center for stem cell treatment. Patients should also make sure the center is accredited and regulated by the appropriate authority.
No 2. Salons and beauty bars offering stem cell treatment
Stem cell treatment is a medical procedure that should only be performed by licensed medical professionals in a medical setting. Unfortunately, stem cell treatment is gradually getting accepted by mainstream non-medical facilities such as salons, MedSpa, and beauty bars.
Salons and beauty centers do not have the necessary equipment or qualifications to safely administer stem cell treatments. They are not trained to handle possible life-threatening reactions, or other unforeseen medical problems. Additionally, there is a risk of receiving treatments that are not audited or that may be counterfeit or expired. The best a patient can do is find a well-reputed clinic that provides treatments using the finest quality stem cells.
No. 3 Non-certified processing lab
Using a non-certified processing lab for stem cells can be risky because the lab may not have the necessary equipment or qualifications to properly process and store the stem cells. Additionally, the lab may not follow proper safety protocols, which can increase the risk of contamination or other issues with the stem cells. It is important to choose a certified lab that has a proven track record of success and adheres to strict safety and quality standards to ensure that the stem cells are viable and safe to use.
 A legitimate stem cell laboratory will provide the proper dosage as promised and well-processed stem cells which will thrive.is always governed by a healthcare authority that promises the success and safety of stem cell therapy.
Please get in touch with us if you'd like to know your options and learn more about our stem cell treatment procedures. We'll be happy to help.
Discover true freedom through cell rejuvenation
We are here for you. Let us answer any queries you have relating to cell Rejuvenation Products and Stem Cell therapy technologies or our aesthetic & anti aging treatments
For more information, you can click here to whatsapp us at +6010-838-9254 to request for your FREE Consultation today.