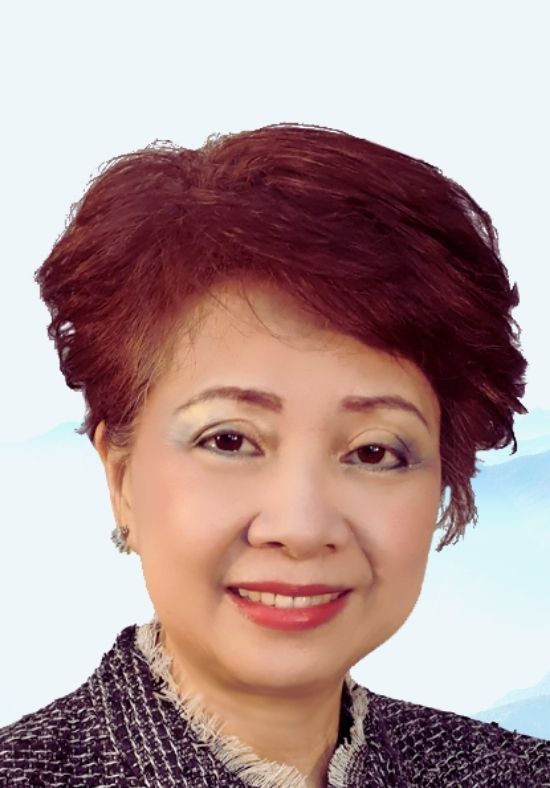 Datin Agnes Chan
Independent Non- Executive Director
Datin Agnes Chan is a university graduate from Winnipeg, Manitoba, Canada. She graduated with two degrees, Bachelor of Arts Psychology) from University of Winnipeg in 1976 and Bachelor of Commerce Honour majoring in Business Administration from the University of Manitoba, Canada in 1979.
Thoughout her career, Datin Agnes has worked for leading international advertising and marketing agencies such as Leo Burnett, J. Walter Thompson and McCann Erickson. Major accounts handled include Nestle, Gillette, Lever Brothers and Fraser & Neave. In 1984, she joined Fraser & Neave (M) Sdn. Bhd. as Product Manager, marketing the leading carbonated soft drinks, Coca-cola and Seven-Up.
Subsequently, she embarked on advisory roles for several major corporations as consultant on sales and marketing. In 1987, using her expertise in the line of marketing, she established Design East Sdn Bhd, a interior design consultancy based in Kuching. Over the course of more than 20 years, Design East has worked with major hoteliers and developers. Their projects range from local to international hotel brands such as Hilton.
Today, she plays a major shareholder and investor role in several listed entities.
Discover true freedom through cell rejuvenation
We are here for you. Let us answer any queries you have relating to cell Rejuvenation Products and Stem Cell therapy technologies or our aesthetic & anti aging treatments
For more information, you can click here to whatsapp us at +6010-838-9254 to request for your FREE Consultation today.